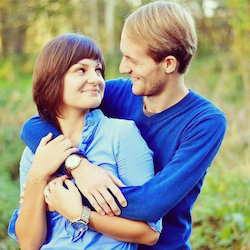 Welcome to the new website of God's Glory Ministries.

GGM has been founded with a vision to preach the gospel, to help people in need and to make all nations His disciples.
"I can do all things by the power that Christ gives me. Is anything too hard for the Lord? For God everything is possible."
God bless you,
Gregory & Cathérine
and GGM team